Many prominent political and cultural leaders were either born or lived in Red Location.
The Museum
It is designed to challenge conventional views of museum design. It draws on the work of Andreas Huyssen who has written extensively on the concept of memory and history. Visitors are not treated as consumers but active participants. The conventions of representing history as a single story are challenged through the design of the museum spaces. The past is represented as a set of memories that are disconnected yet bound together by themes.The concept of the Memory Box is used to achieve these ends. These boxes are inspired by the boxes that migrant workers used to accommodate their prized possessions when separated from their rural families. These memory boxes were highly treasured.
The Museum comprises a series of 12 unmarked, rusted boxes offering a set of different memories of struggle in South Africa. The boxes are housed in the main exhibition space and each box is 6 meter by 6 meter and 12 meters tall. The contents of the boxes are revealed only on entry – there is no sequence – the contents and themes of the boxes are juxtaposed – the experience in each box is a total one. The spaces between the boxes are spaces of reflection – what Huyssen calls the twilight of memory. The Museum also comprises an auditorium, library, art gallery, offices, a memorial space to commemorate the local heroes of the struggle and an adjoining tomb where Raymond Mhlaba and Goven Mbeki, national struggle heroes, are buried.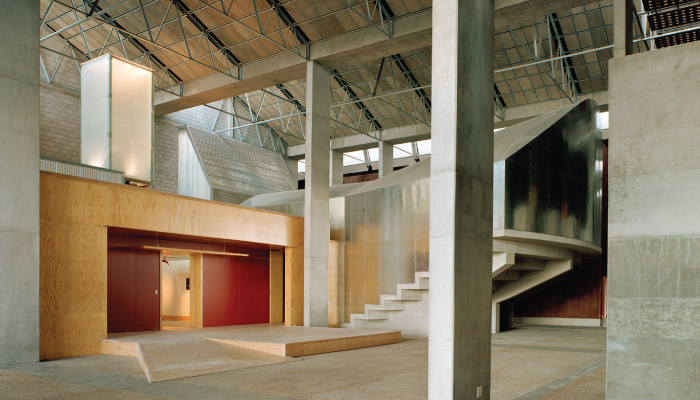 Red Location
Red Location was the first settled Black Township of Port Elizabeth. It derives its name from a series of corrugated iron barrack buildings, which are rusted a deep red colour which were part of a Boer Concentration Camp in Uitenhage and moved in 1900 to Red Location where the first settled urban Black families settled. It became a site of struggle during the years of Apartheid. Many prominent political and cultural leaders were either born or lived in Red Location.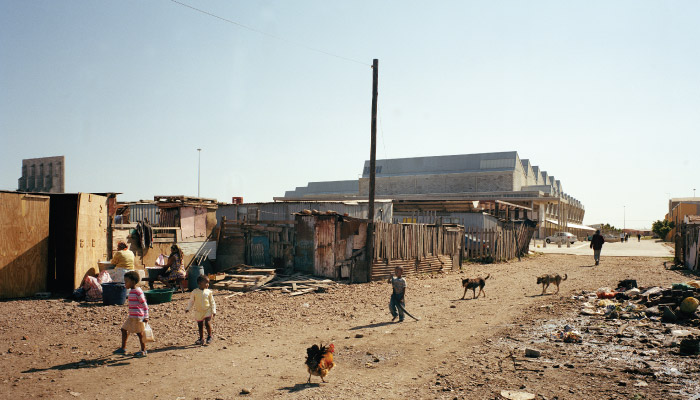 Conclusion
Red Location offers the opportunity to draw together the strands of struggle that mark the attempts by different groups in South Africa to free themselves. It is ironic that the activists of Red Location should occupy the same sets of spaces that their so-called enemy, the Boers, occupied as spaces of incarceration for their women and children in the concentration camps of the Boer War. South Africa is a country with a tumultuous history marked by the striving of various groups to be free. The lesson of the Museum is that freedom should never come at the expense of any other group of people.