Wolff is a design studio concerned with developing an architectural practice of consequence through the mediums of design, advocacy, research and documentation. The Wolff team is led by Ilze & Heinrich Wolff who work collaboratively with a group of highly skilled, committed and engaged architects, creative practitioners and administrators.
Directors
Heinrich Wolff is an architect and project manager with over 20 years experience. His work has received many awards including the Daimler Chrysler Award for Architecture (2007), the Lubetkin Award (2005) and in 2011 he was elected as the Designer of the Future by the Wouter Mikmak Foundation. He has held several academic appointments; he has been a visiting professor at the ETH in Zürich (2014-2015), IUAV in Venice(2013), Washington University in St. Louis (2015) and has been an adjunct associate professor at UCT, Cape Town.
Ilze Wolff is a partner of Wolff and graduated with a B.Arch at the University of Cape Town. She received a Mphil in Heritage and Public Culture, African Studies Unit, UCT. Ilze co-founded Open House Architecture in 2007, a transdisciplinary research practice which she continues to direct parallel to Wolff.
Both principals have taught and lectured internationally including Switzerland, Germany, Italy, USA, Canada, Japan and India and continue to do so. The work of the practice has also been included at various international exhibitions including, the Venice Architecture Biennale, Shenzhen Biennale of Architecture and Urbanism, Louisiana Museum of Modern Art, the Chicago Architectural Biennale, the Sao Paulo Biennale and the South American Architecture Biennale.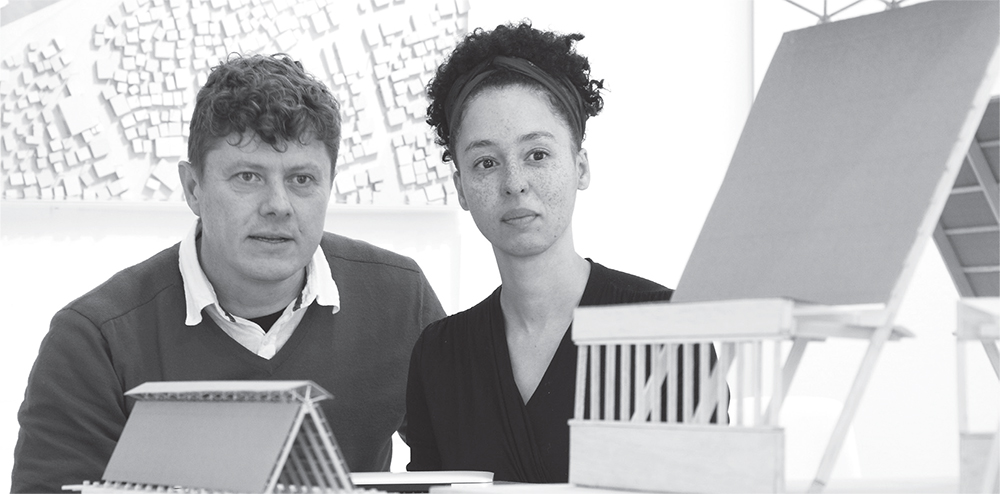 Senior Associates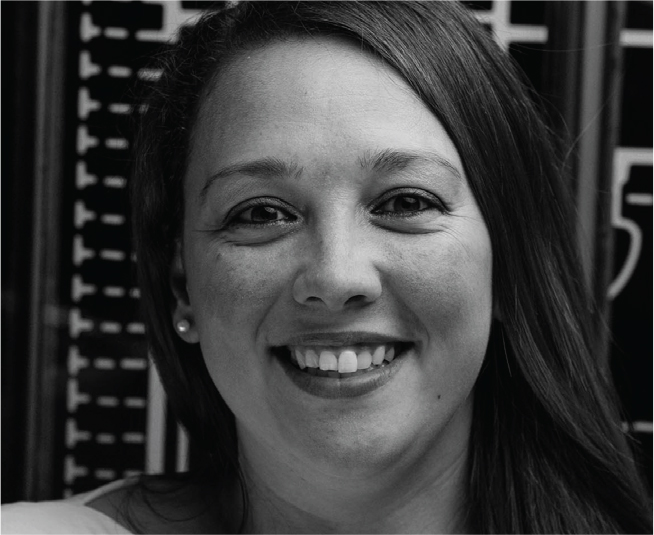 Lauren Oliver 
Practice Manager & Financial Manager
Lauren has a diploma in Hospitality Management with further studies in Bookkeeping. With 12 years of experience in the architectural industry, her knowledge of daily business activities is invaluable & facilitates the efficient management of the practice.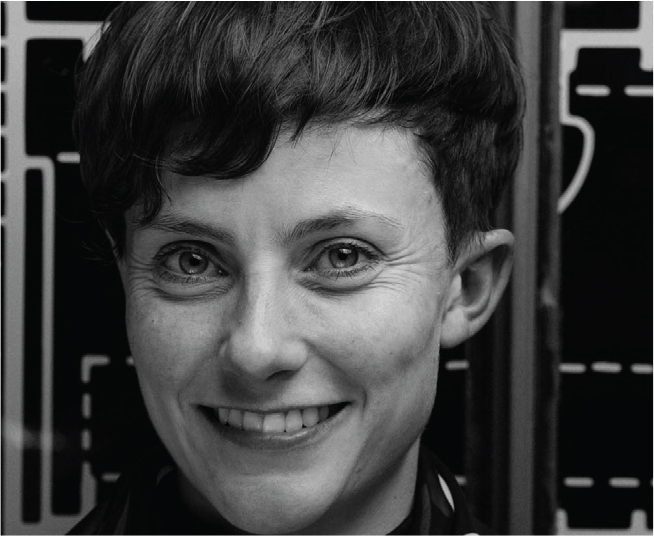 Radinka Mulder 
Project & Programme Manager
Radinka is an imaginative methodical architect and an accredited Green Building Professional. She has managed multiple projects of various scales from inception to completion in both the public and private sectors. She is well versed in the JBCC building contract, construction law and dispute resolution.
Associates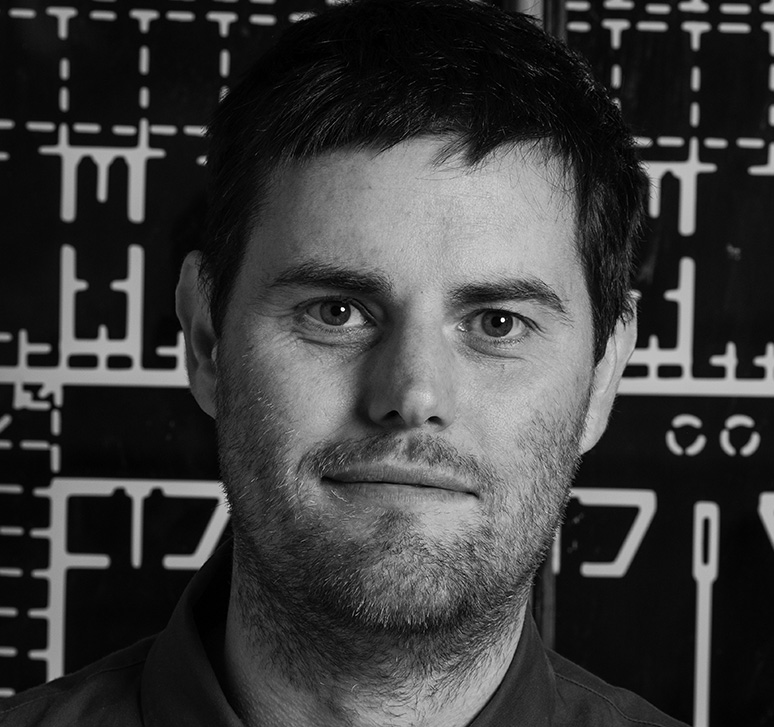 Matthew Eberhard
Matthew studied architecture at the University of Cape Town and the Bartlett School of Architecture at University College of London. He has extensive experience working in the UK for 7 years on a broad range of public projects, before joining Wolff Architects.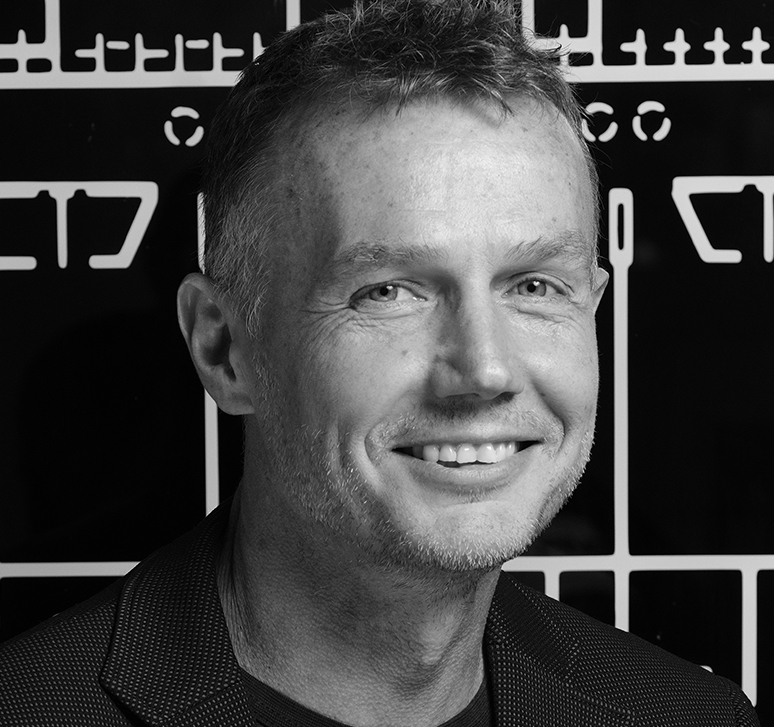 Paul Munting
Paul is an architecture and project management graduate from the University of Pretoria and has spent most of his professional career in Namibia. He has experience with a broad range of building types of varying complexity and has received a number of accolades for work he completed there before joining the practice.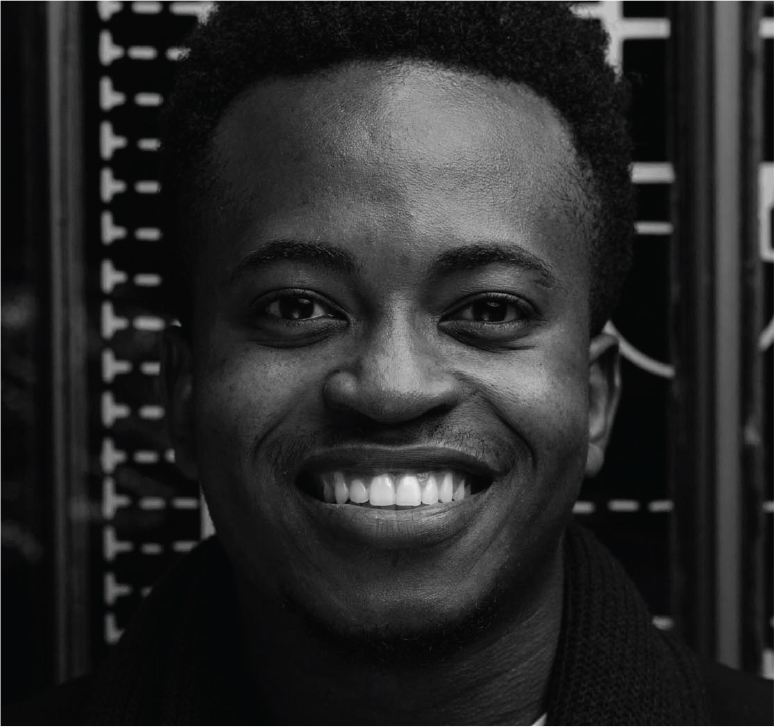 Bayo Windapo
Bayo is a creative yet pragmatic architect with a master's degree in architecture from the University of Cape Town. He has worked on and managed a variety of projects in the Wolff practice ensuring high design and BIM standards.
Staff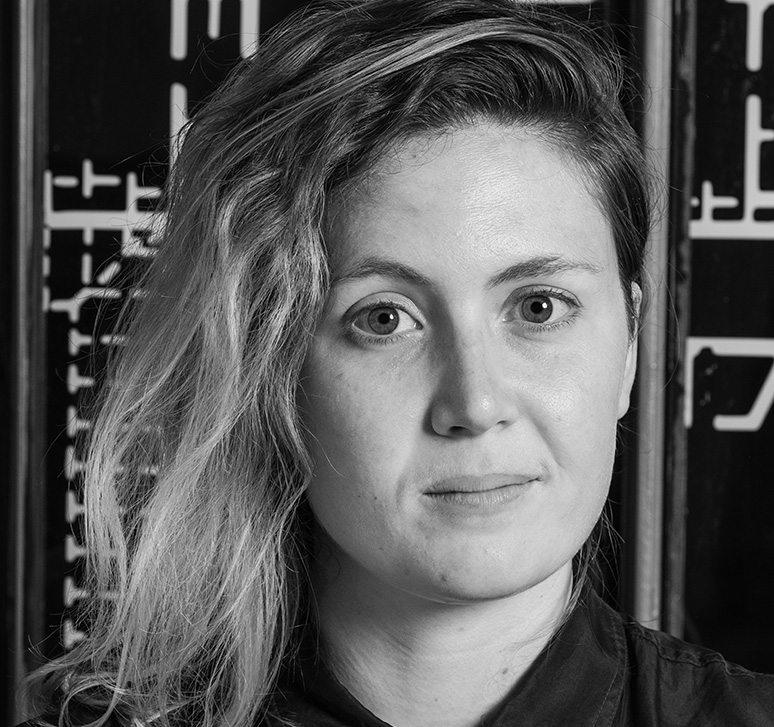 Alexandra Böhmer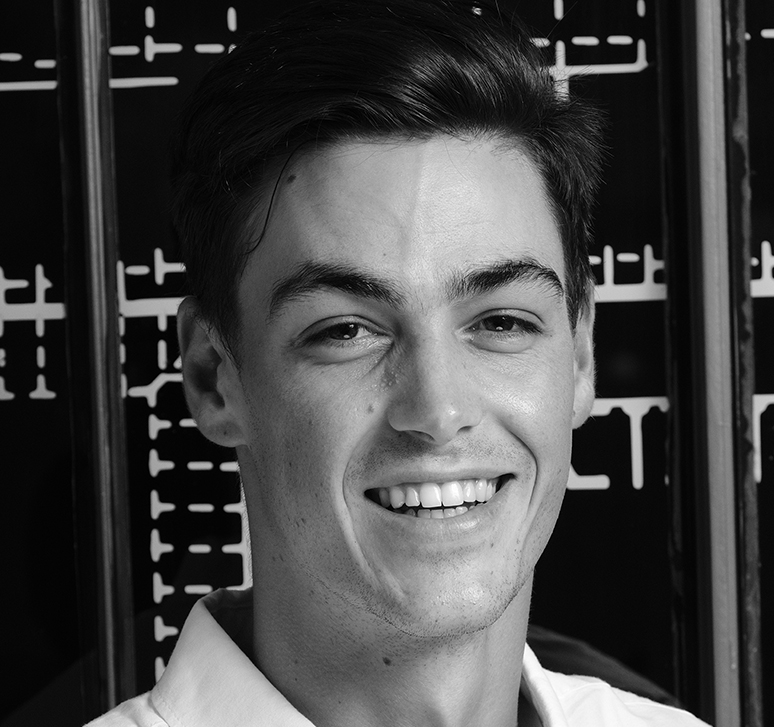 Jacobus Bruwer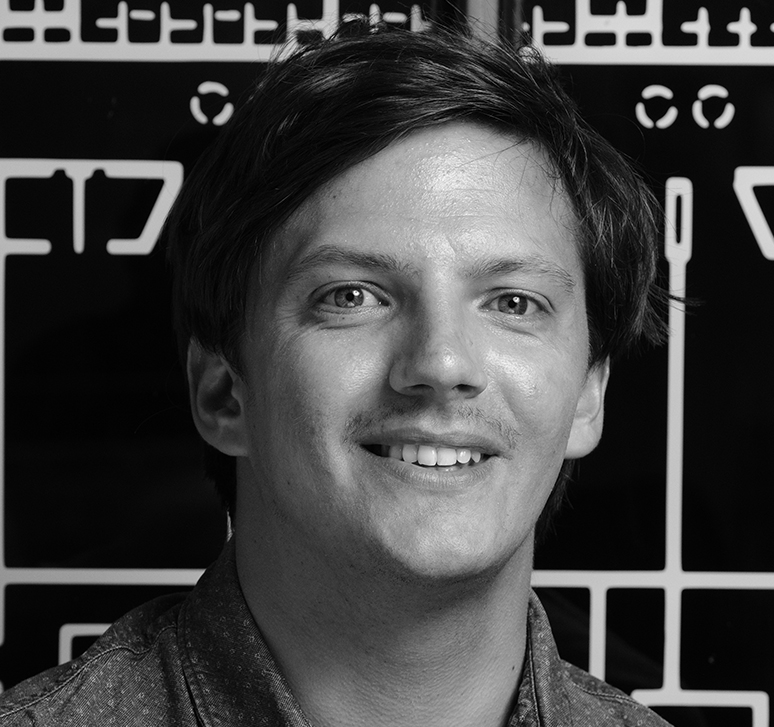 Scott Lenton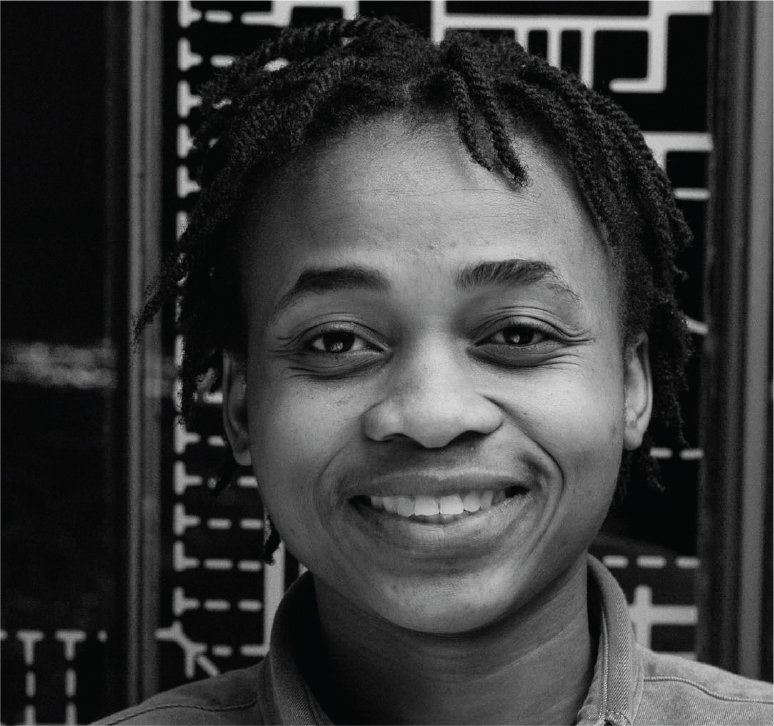 Takalani Mbadi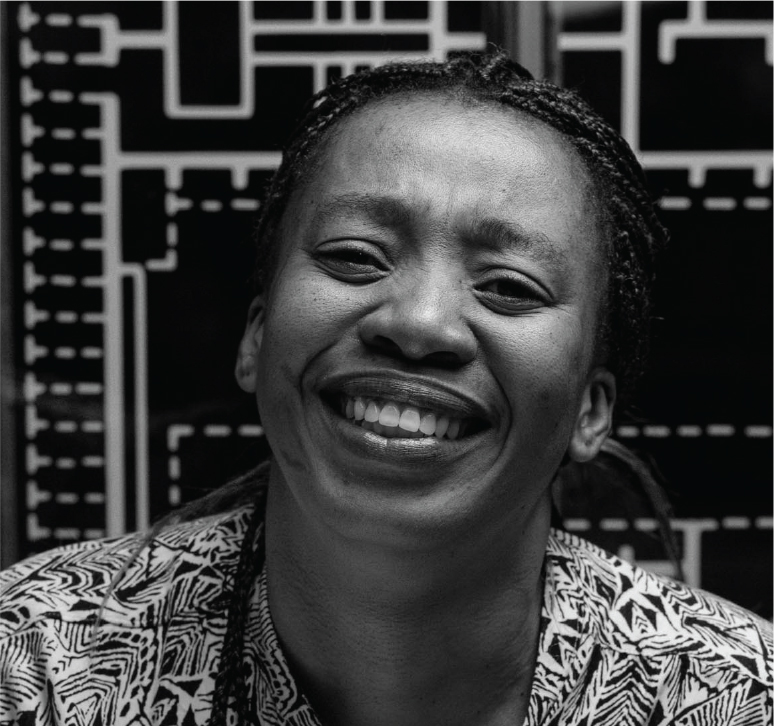 Thumeka Mvimbi
Follow Wolff Architects on Instagram.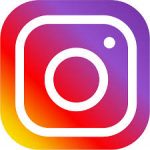 Visit Open House Architecture's blog.